Introduction
Kafa'at is a Saudi corporation owned entirely to Tahakom Investment Company which is owned by Public Investment Fund of Saudi Arabia specialized in Human Resources Solutions. The corporation aims to be the leading company in human resources and man powering solution. To contribute in achieving the Saudi Arabia vision for the year 2030.
Read More
Our Services
We offer the full length of services to help organizations work better. Everything from creating standards of excellence to training your people to work in more effective ways, assessing how you're doing, and helping you perform even better in future. Very few others do this, and none have been doing it as long as we have.
Read More
Business Sectors
We help our partners reach their business goals by our human resources services and solutions. We aim to have a lifelong relationship with each of you.
View More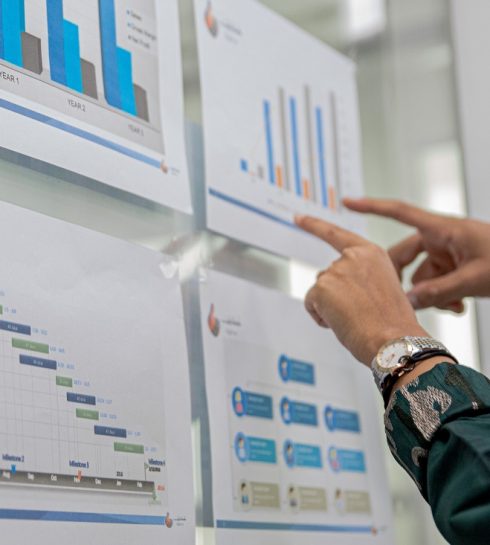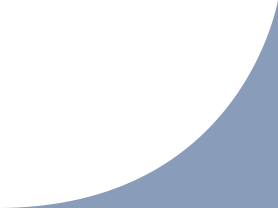 Kafaat Business Solutions
"Kafa'at" invented the method of outsourcing services of operational professional efficiencies to meet the needs of clients in the labor force, thereby facilitate the operation of projects by the clients.
Get in touch with us
Email Us
Contact Us
Visit Us
Arcade Center Building no.6, 1st Floor Ar Rashidiya PO BOX 7204, Riyadh - 12331 Saudi Arabia.
View on Google Map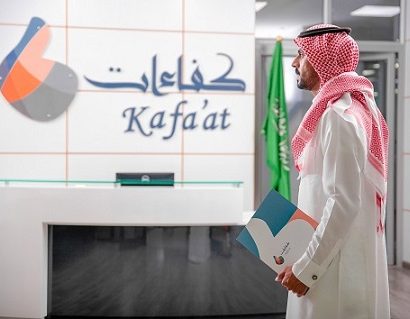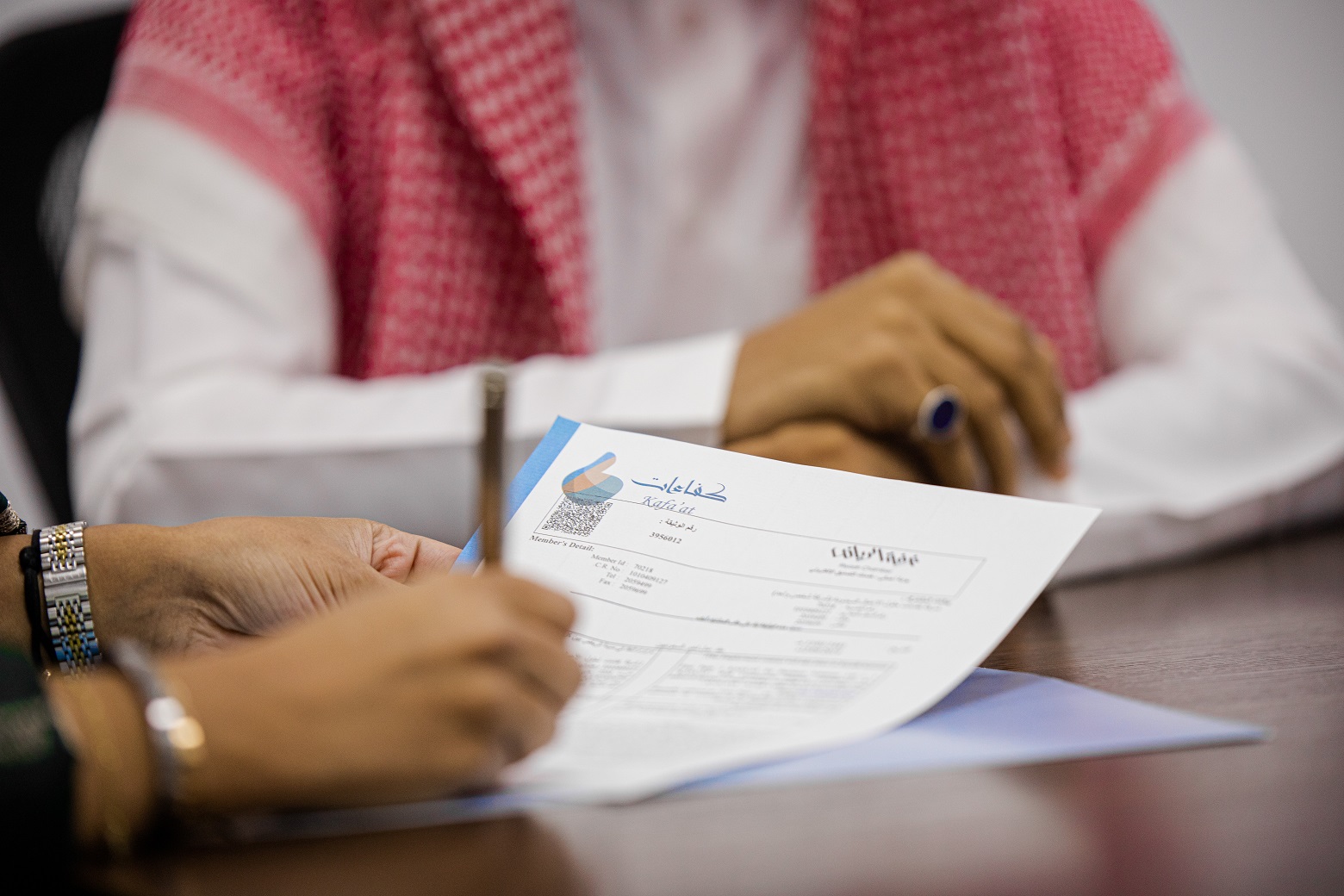 Contact Us