Who are We
Kafa'at is a Saudi corporation owned entirely to Tahakom Investment Company which is owned by Public Investment Fund of Saudi Arabia specialized in Human Resources Solutions. The corporation aims to be the leading company in human resources and man powering solution. To contribute in achieving the Saudi Arabia vision for the year 2030.
We are working hand in hand with your business corporation to provide you with full-service HR solutions tailored by industry, consulting, investing & training your present team and employees, and providing your business with different HR solutions.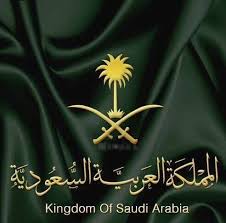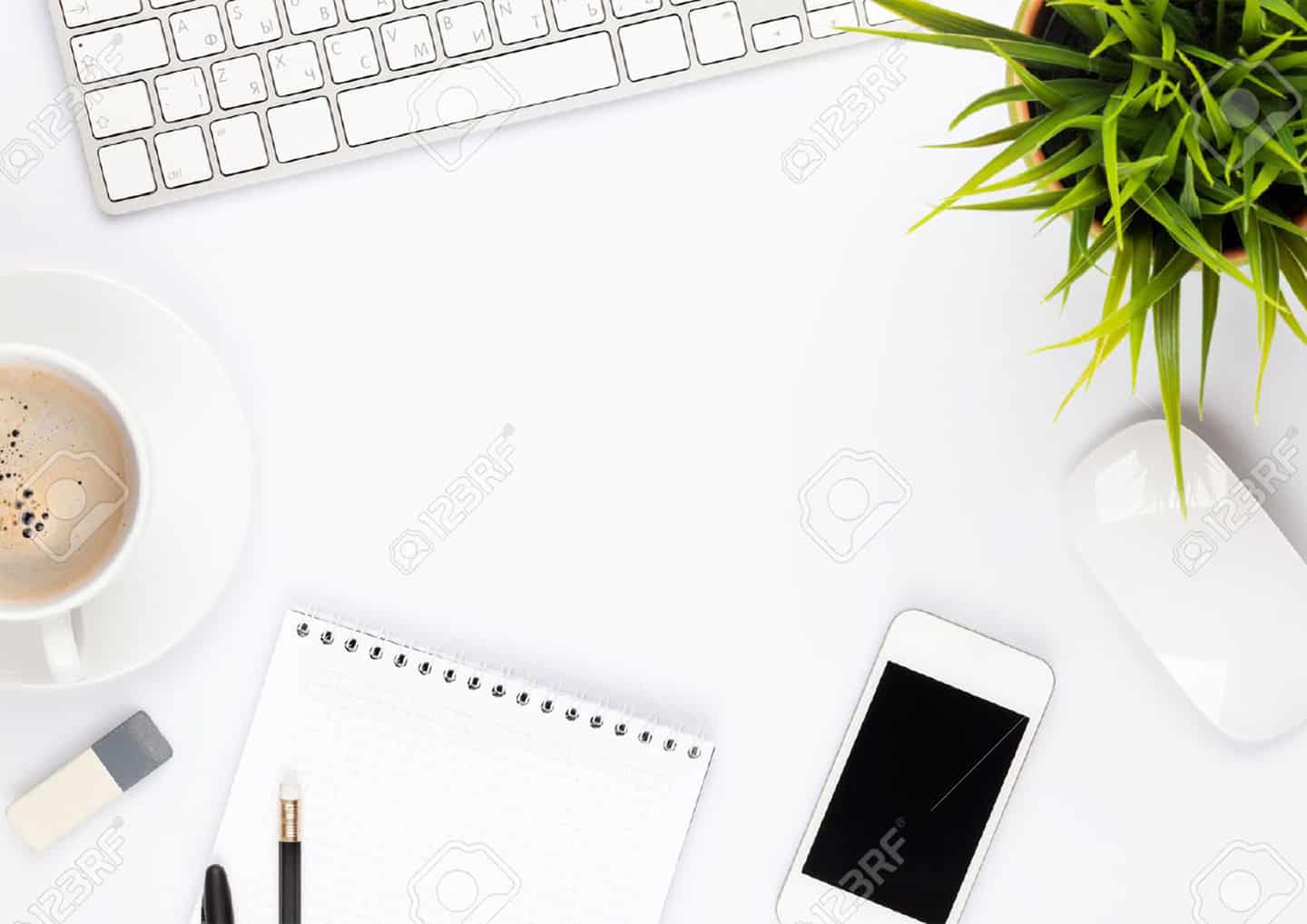 Our Vision
We aim to become the leading company in human resources solutions for both public and private sectors and power the business success of our partners through an excellent human resources solutions.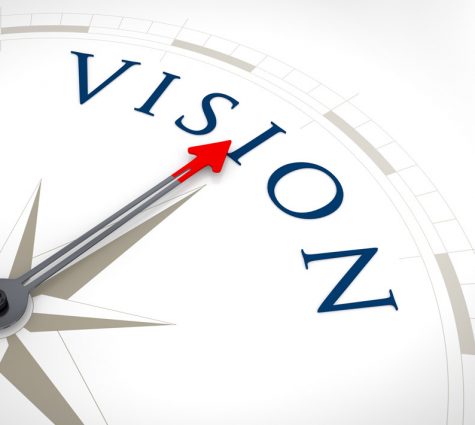 Our Mission
We work as partners with our clients to achieve their business goals through providing them with the best qualities in human resources services to maintain and enhance the work environment.
Our Values


We believe that our commitment to our values help us achieve the best services for our clients. We aim to a lifelong partnership with our clients through:




Our honesty and integrity with our clients.
Professionalism in implementation.
Creativity and passion with everything we do.
Accountability and privacy to our clients' information.
Our Goals


Our team is highly skilled creative team to help our partners in their success. Every individual works with the team spirit to power you with all the HR solutions for your business through:
Providing the best quality standards according to work policies.
Invest in time and effort through a complete electronic services.

Maintaining the most qualified human resources at your service.
Applying professional training programs for fresh graduates and concentrating on the national human resources.
Providing specialized consultancy in the local work environment to evolve working environments, and cope up with various social, economic and technical changes.

Providing consulting to enhance the work environment.
Working as a strategic partner to achieve our clients' goals.
Supporting startups and newly established companies in creating their activities.